A healthy mind is the greatest treasure to find.
Frank J Rodell MS, APRN
I'm Frank Rodell, an ANCC certified Adult Psychiatric Mental Health Nurse Practitioner. I have been educated and trained as both a Psychiatric Nurse Practitioner and as a Mental Health Therapist. I received my Master's Degree in Nursing from the University of South Florida and a Master's Degree in Counseling Psychology from George Williams College.
I have years of experience in both outpatient and inpatient settings working with adults with a wide variety of mental health concerns.
I strive to treat my patients with care and concern, using evidence-based treatment practices so they may resolve issues and return to a healthy lifestyle.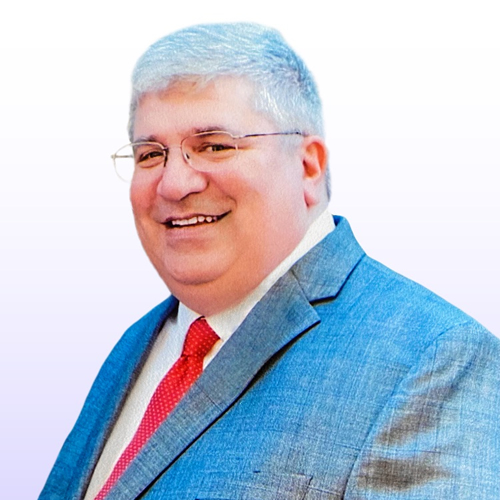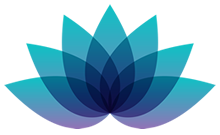 Anxiety
Depression
Bipolar Disorder
Post Traumatic Stress Disorder
Obsessive Compulsive Disorder
Eating Disorders
Schizophrenia
Attention Deficit Disorder
Substance Abuse / Dual Diagnosis
My patients are seen in person or through telepsychiatry.
There are advantages and disadvantages to either option, which manner of visit best suited for you can be decided when your appointment is scheduled.

Frank Rodell was very thorough with my initial appointment and I look forward to my future visits!